Toyota Safety Sense Features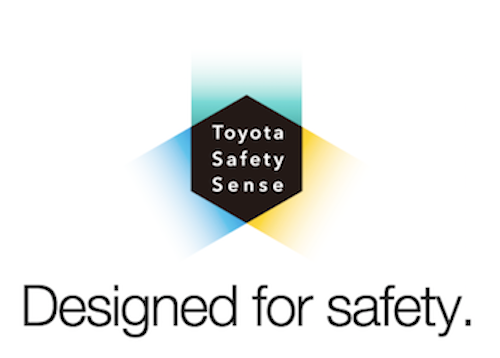 Keeping Macomb Area Drivers Safe Behind the Wheel
The Toyota brand is well-renowned for its commitment to vehicle safety. When you buy a brand-new Toyota, you buy a car stocked with the latest and greatest active and passive safety features on the market. We at Shottenkirk Toyota near Macomb are here to put you in a car designed to protect the entire family.
Safety Sense Features
From Lane Departure Alert to the state-of-the-art Pre-Collision System and Pedestrian Detection, each and every Toyota model is designed to protect. When you take your eyes off the road--just for a second--you can be sure that your Toyota keeps watching. In simple terms: driving a Toyota is like driving with a best friend in the passenger seat.
If and when your Toyota senses a potential head-on collision, it applies the brakes for you. When you unintentionally veer a bit out of your lane, your Toyota will tell you. It detects the white and yellow road lines using a camera on the windshield.
While the above features are definitely worthy of praise, Toyota never settles for "just enough;" the brand always strives to raise the bar. Featuring an advanced Dynamic Radar Cruise Control system, your Toyota will monitor the speed of the vehicle before you and respond accordingly. Your Toyota will always keep a safe distance; this way, if the vehicle in front of you comes to an abrupt stop, your car can respond without sending you thrashing towards the windshield.
The Shottenkirk Toyota team couldn't be more proud to represent a brand with such an unwavering commitment to safety. When it comes to keeping you safe, Toyota is the way to go.
If you have any questions, feel free to contact our Toyota dealer near Macomb at (217) 224-1500. We are ready and willing to answer any questions you may have.