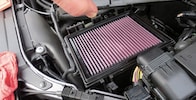 Come see why it's so important to change your air filter with Shottenkirk Toyota near Macomb.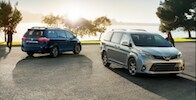 Should I buy an SUV or a minivan for my family? Come see the perks of each with Shottenkirk Toyota near Hannibal.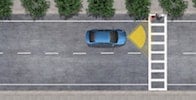 The Toyota brand is well-renowned for its commitment to vehicle safety. When you buy a brand-new Toyota, you buy a car stocked with the latest and greatest active and passive safety features on the market. Learn more about Toyota Safety Sense features.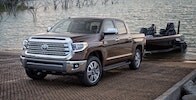 If you're planning a weekend getaway--and need to take the jet boat with you--we at Shottenkirk Toyota advise you continue reading.